Coldwater Man Charged With Criminal Sexual Conduct
Saturday, September 16, 2023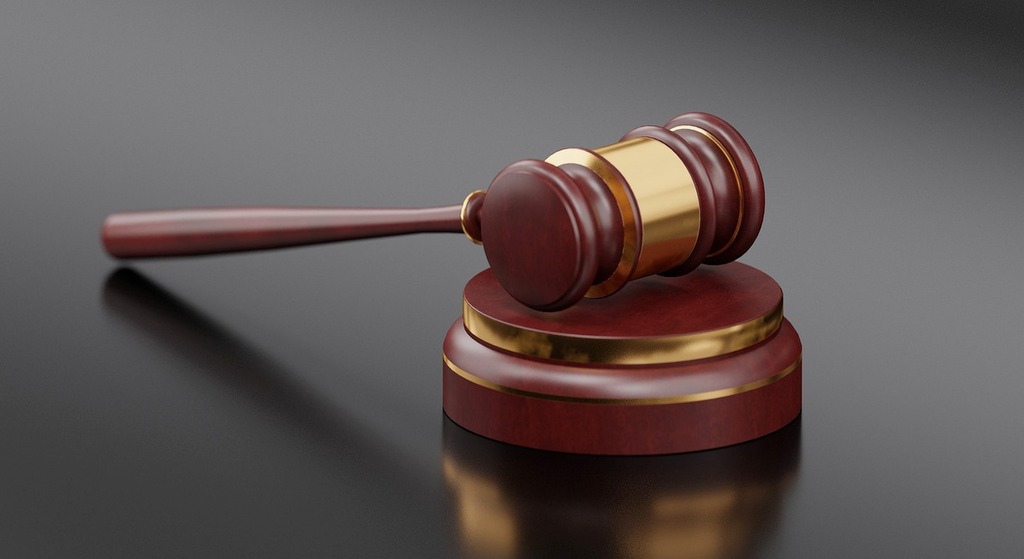 (LANSING) – A Coldwater man has been sentenced on two counts of first degree criminal sexual conduct.

Michigan Attorney General Dana Nessel says 31 year old Brad Risner was sentenced in Calhoun County Circuit Court to 15 to 30 years after pleading no contest to the charges in connection to the rape of a 15 year old female friend of the family multiple times in 2007.

Risner is currently incarcerated at the Saginaw Correctional Facility. This is the third jurisdiction in which Nessel's Sexual Assault Kit Initiative has secured convictions and sentencing against Risner for cold case sexual assaults. He was also convicted in Kalamazoo and Jackson Counties in 2021.

Risner was initially charged by the SAKI Team in Kalamazoo County following the testing of a previously untested sexual assault kit from a 2013 assault. During the course of this investigation, nearly a dozen women came forward reporting that they had also been assaulted by Risner between 2005 and 2018.