1989 Lincoln Mark VII Crashed And Caught Fire But Driver Is Missing
Monday, September 25, 2023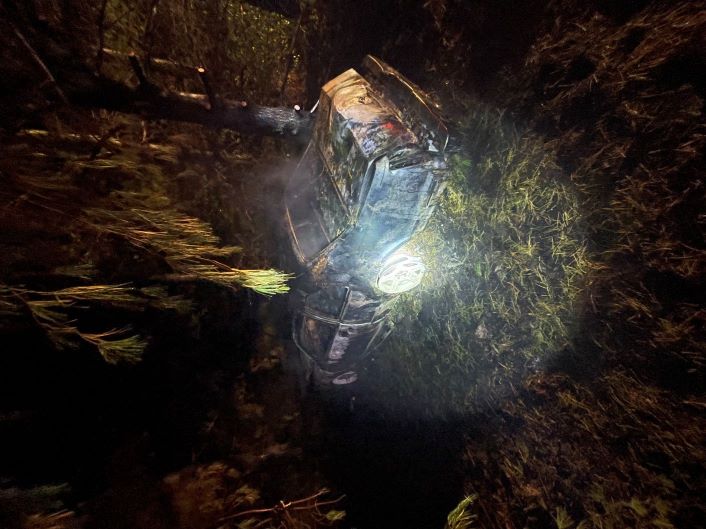 DEKALB COUNTY - The DeKalb County Sheriff's Department is looking for assistance locating the person who fled after they ran their car off the road early Monday, September 25, morning.

Just before midnight authorities were dispatched to the 3300 block of C.R. 27 on reports of wrecked car on fire.

At the scene they discovered a 1989 Lincoln Mark VII (Lincoln-Continental MK7) in flames.

A preliminary investigation determined the went off of the road for an unknown reason and crashed into a line of trees before catching fire.

The driver of the vehicle was not located at the scene and has not been identified.

Anyone with information who might have information to help police with their investigation is asked to call the DeKalb County Sheriff's Office at 925-3365.