Seven People Injured In Four Vehicle Crash In Edwardsburg
Saturday, September 30, 2023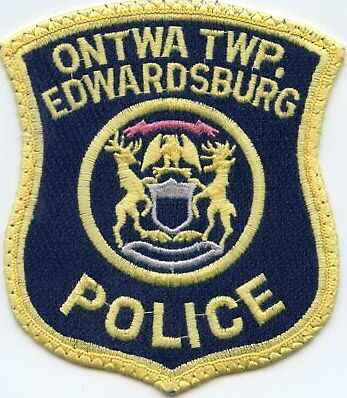 (EDWARDSBURG) – Seven people were injured in a four vehicle crash in western Cass County.

The Edwardsburg Police Department says the crash happened around 3:30 PM Thursday on Main Street, just west of M-62. Officers say a 42 year old man may have had a medical incident while driving, making his lose control of his vehicle and rear end another automobile, which was driven by a 60 year old man.

The second vehicle collided with an eastbound automobile, driven by a 43 year old man.

The first vehicle, driven by the 60 year old man, continued west on Main Street, and struck an eastbound auto, driven by a 69 year old man.

All four of the drivers, along with three passengers, were transported to area hospitals to be treated for their injuries. One of the individuals was trapped in the vehicle they were in and had to be removed by first responders.

If anyone has information on this crash, they are asked to call the Edwardsburg Police Department at 269-663-8444.