Three People Arrested In Multi-County Theft Cases
Saturday, September 16, 2023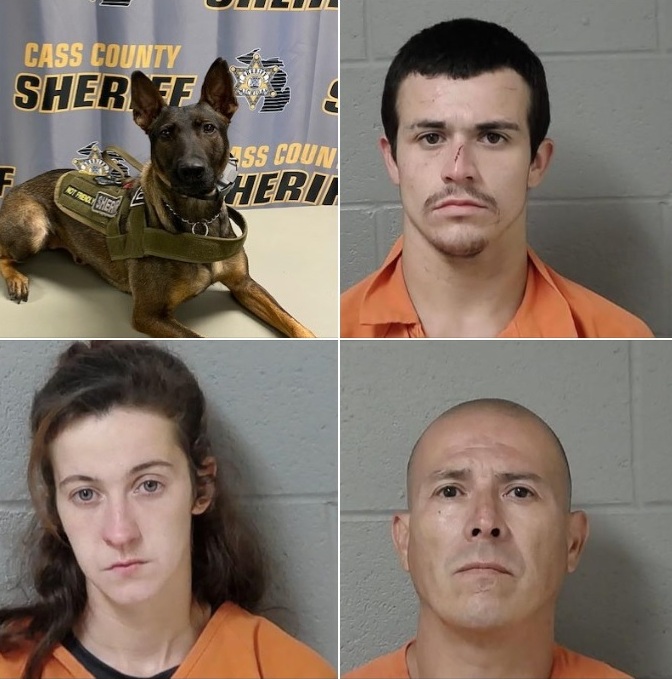 (CASSOPOLIS) – Three people have been arrested in connection with the theft and sale of stolen property.

Cass County Sheriff Richard Behnke says on September 12, his deputies along with K-9 Deputy Neera arrested 26 year old Reno Reyna, 27 year old Jaclyn Smith and 53 year old Sammy Reyna on charges related to receiving and concealing stolen property. During the investigation, deputies recovered property that had been reported stolen from residents around the Sister Lakes area in northwest Cass County and in Van Buren County.

Assisting with the arrest of the three suspects were the Pokagon Tribal Police and the Michigan State Police.

The matter is still under investigation. If anyone has information related to this case, they can call Cass County Dispatch at 269-445-1560, or the County Tip Line at 1-800-462-9228.