Man Adds Felony Bribery Charges To His Misdemeanor Marijuana Possession Charges
Tuesday, September 12, 2023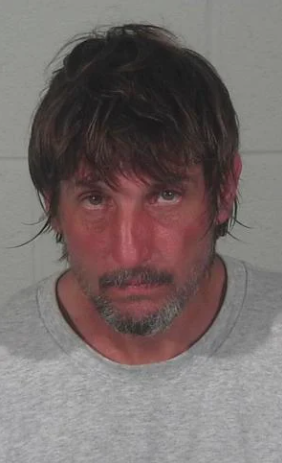 ANGOLA — An Angola man is now facing a felony bribery charge after offering an Angola Police officer money to not be arrested for a misdemeanor marijuana possession charge.

On Monday, September 12 James Zaroff, 42, was arrested by Angola City Police after an initial report of public intoxication.

During the initial investigation a bag of marijuana was discovered in the lap of Zaroff.

While Angola arresting officers were speaking to Zaroff, he offered the arresting officer cash to not complete the arrest, adding a bribery charge.

Instead of looking at a Class B misdemeanor charge of possession of marijuana that carries a sentence of up to 180 days in jail Zaroff now faces Level 5 felony charge of bribery that carries a penalty of up to 6 years in prison.