Garrett Man Arrested After Standoff Regarding Arrest For Rape In Steuben County
Tuesday, September 12, 2023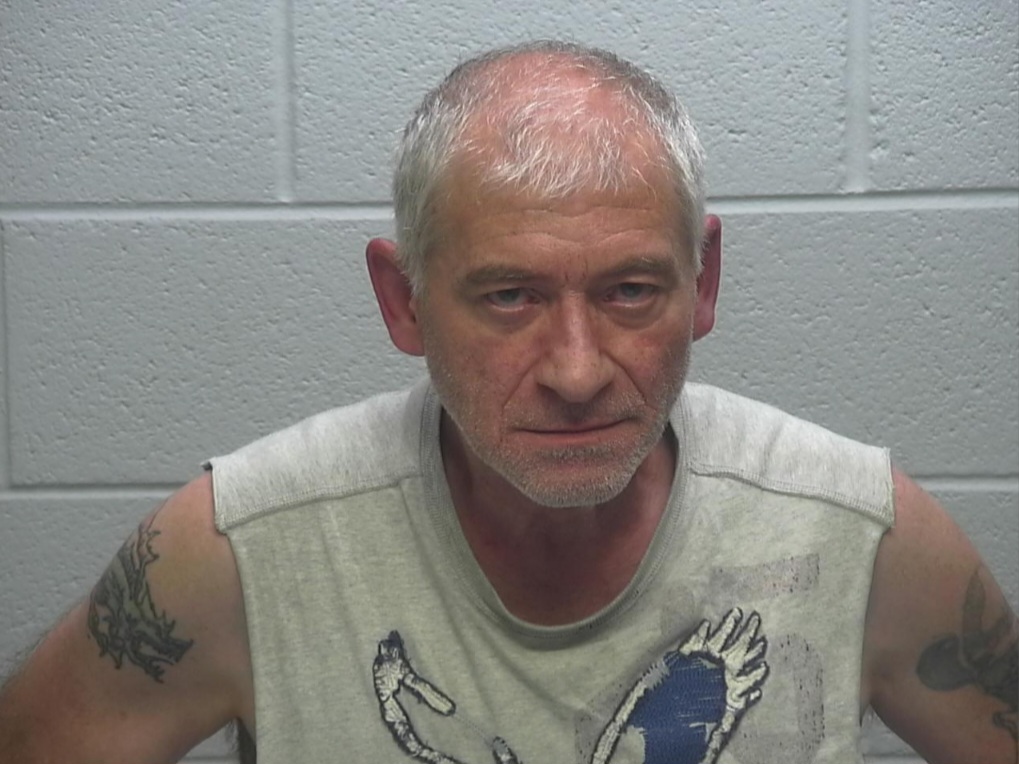 GARRETT - A Garrett man wanted on rape charges in Steuben County held multiple agencies in an over three-hour standoff.

The Indiana State Police from the Fort Wayne Post attempted to serve a felony arrest warrant at approximately 12:15 p.m. on Monday, September 11 to John C. Costanzo, 59, of Garret at his home in the 100 block of Hamsher Street.

State troopers located Costanzo at his apartment building, but he refused to cooperate and barricaded himself inside his residence.

Authorities were led to believe Costanzo was armed and dangerous.

Indiana State Police North SWAT Team and Crisis Negotiators were called in to assist with the arrest.

After a 3.5-hour standoff, ISP SWAT made a safe entry to Costanzo's residence and he was then taken into custody without further incident.

Costanzo was secured and transported to the Steuben County Jail.

He was booked in Steuben County based on the related felony arrest warrant charges for two Level 3 felony rape charges.

He also now has resisting law enforcement a Class A Misdemeanor, pending with DeKalb County Prosecutor.

The Garrett Keyser Butler district said there was an "active situation" that delayed dismissal at area schools.